Autism Spectrum Disorders
Autism spectrum disorders include: autistic disorder, pervasive developmental disorder, Asperger's syndrome and childhood disintegrative disorder. The causes remain unknown.
These disorders share many of the same symptoms, but differ in their severity and impact.
In general, all people with autism have three core symptoms:
Deficit in social interactions & relationships
Verbal and non-verbal communication
Restricted, repetitive behavior and interests
Early diagnosisEarly diagnosis is critical because early treatment can help a child with autism develop language and social skills during their childhood.
How can acupuncture help?
In 2012, there was a literature review of 31 studies conducted in China, Egypt and Hong Kong about the effectiveness of the scalp and body acupuncture therapy on patients with autism spectrum disorders, published in the Evidence-Based Complementary and Alternative Medicine. Scientists found that acupuncture has superior effects over comparison treatments, including therapy by changing behaviors, Chinese herbal medicine, and Chinese massages.
In another clinical study, children with autism who received the combination language therapy and scalp acupuncture were better in the language development than the group of children with autism who just received the language therapy.
Scalp acupuncture
Scalp acupuncture can significantly improve the efficacy on treating autism, effectively relieve symptoms of child's autism and enhance the intelligence, language ability and social adaptive ability, according to a clinical study comparing the two groups of children with autism. The first group received the triple treatment: acupuncture, music therapy and "structural education therapy". The second group was treated with only music therapy and structure education therapy.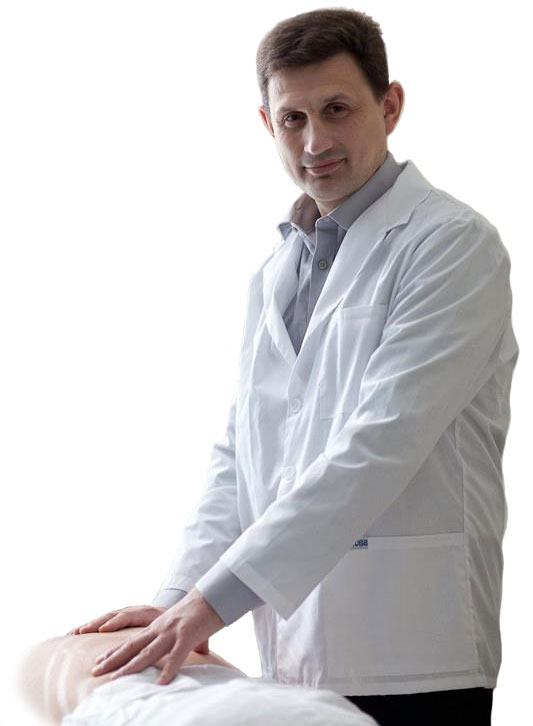 References
1. Allam H1, ElDine NG, Helmy G. Scalp acupuncture effect on language development in children with autism: a pilot study. J Altern Complement Med. 2008 Mar;14(2):109-14. doi: 10.1089/acm.2007.0508
2. Li N1, Jin BX, Li JL, Liu ZH. Treatment of autism with scalp acupuncture. Zhongguo Zhen Jiu. 2011 Aug;31(8):692-6
3. Xue Ming et al. Acupuncture for Treatment of Autism Spectrum Disorders. Evidence-Based Complementary and Alternative Medicine. Volume 2012 (2012), Article ID 679845, 10 pages