Migraine
Migraine is a common disorder, characterized by moderate to severe headache attacks, typically localized on one side of the head.
Different groups of medications, such as NSAIDS, beta-blockers, triptans and valproates are successfully used in the management of migraine. However, in order to avoid their side effects, alternative methods of treatment such as acupuncture are also applied.
How can acupuncture help?
Acupuncture reduces the frequency and duration of attacks of migraine by normalizing brain function. To evaluate the mechanism of action of acupuncture in the treatment of migraine, a study was conducted by using functional MRI. Result showed that acupuncture increases the functional connectivity and modulates pain in the frontal and temporal lobes. These parts of the brain play significant role in changing pain perception.
Study cases
In another review of 22 trials with 4985 people, acupuncture was compared with routine care and prophylactic drug. The finding was that acupuncture reduces the frequency of migraine from 6 days per month to 3.5 days per month as opposed to 5days per month and 4 days per month in those who had routine care and drugs respectively.
A study that compared acupuncture with botulinum toxin and pharmacological treatment of migraine also found out the highest reduction in pain severity in the acupuncture group. They also noticed a reduction in frequency of episodes per month, absence from work and need for medication in all the three groups but acupuncture has the least side effects
EffectsThe effect of acupuncture is sustained for one year after treatment. This was revealed by a review of individual patient data set included 29 trials and 17,922 patients that looked into the long term effects of acupuncture on chronic pain conditions such as low back, neck, and shoulder pain, osteoarthritis of the knee, and headache/migraine.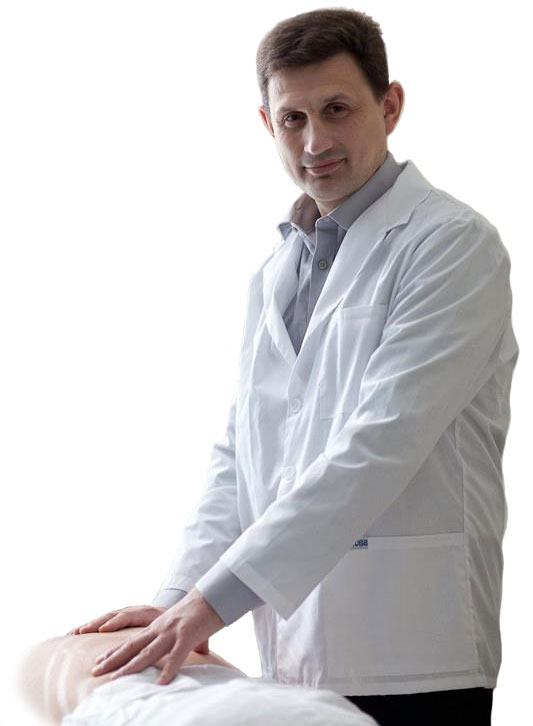 How does acupuncture work?
Acupuncture exercises its beneficial effects for patients with migraine as it:
1
Pain ReliefStimulates the release of endorphins and other chemical substances by influencing the nerve endings situated in the muscles and tissues. In that way acupuncture modulates the perception of pain of the brain and the spinal cord and therefore leads to pain relief.
2
Blood FlowAffects blood vessels and in that way influences intra and extracranial blood flow, which abnormal state is associated with migraine.
3
Electrical WavesDecreases the degree of the electrical waves in the brain associated with migraine.
4
Plasma LevelsDecreases the plasma levels of substances implemented in the pathological mechanisms of migraine (such as calcitonin gene-related peptide and substance P).
5
Serotonin LevelRegulates the level of serotonin in the brain. Serotonin is another substance participating into the migraine genesis.
6
Anti-inflammatory FactorsStimulates the release of anti-inflammatory factors and therefore reduces the inflammation.
References
1. Yong Zhang, Kuang-shi Li, Hong-wei Liu, Cai-hong Fu, Sheng Chen, Zhong-jian Tan, and Yi Ren. "Acupuncture treatment modulates the resting-state functional connectivity of brain regions in migraine patients without aura." Chinese Journal of Integrative Medicine (2015): April 2016, Volume 22, Issue 4, pp 293–301
2. Klaus Linde, Gianni Allais, Benno Brinkhaus, Yutong Fei, Michael Mehring, Emily A. Vertosick, Andrew Vickers, and Adrian R White . Acupuncture for the prevention of episodic migraine. Cochrane Database Syst Rev. 2016.
3. Naderinabi B, Saberi A, Hashemi M, et al. Acupuncture and botulinum toxin A injection in the treatment of chronic migraine: A randomized controlled study. Caspian J Intern Med 2017; 8(3): 196-204
4. The persistence of the effects of acupuncture after a course of treatment: A meta-analysis of patients with chronic pain. (MacPherson H1, Vertosick EA, Foster NE, Lewith G, Linde K, Sherman KJ, Witt CM, Vickers AJ; Acupuncture Trialists' Collaboration.) Pain. 2016 Oct 17
5. Klaus Linde, Gianni Allais, Benno Brinkhaus, Yutong Fei, Michael Mehring, Emily A. Vertosick, Andrew Vickers, and Adrian R White. Acupuncture for the prevention of episodic migraine. Cochrane Database Syst Rev. 2016
6. Traditional acupuncture in migraine: a controlled, randomized study. Facco E1, Liguori A, Petti F, Zanette G, Coluzzi F, De Nardin M, Mattia C. Headache. 2008 Mar;48(3):398-407. Epub 2007 Sep 12
7. British Acupuncture Council. Migraine